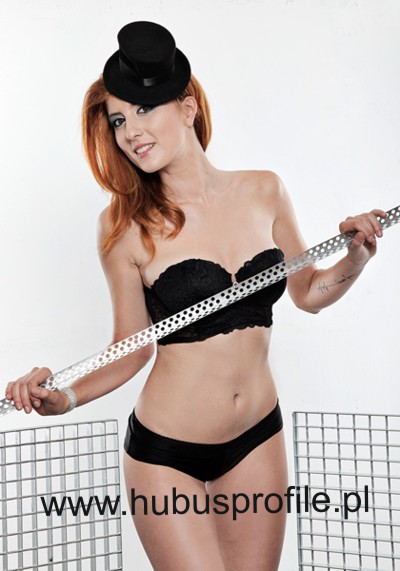 Date to contact:
HUBUS Konrad Nawrocki
PL 92-402 Lodz, Polskich Kolei Panstwowych 6
PL 7292347144
Mobile:+48 697 697 218
e-mail: konrad@hubusprofile.pl
HUBUS PROFILE is a family business selling profiles for construction and grids. We offer all the available profiles for thermal insulation of buildings and interior design. In our offer you will find, among other things: the corners of aluminum perforated aluminum corners of the mesh, PVC corners with mesh, plaster moldings, aluminum profiles, plaster lime cement plaster (plaster moldings, steel) and profiles for drywall. HUBUS PROFILE sells profiles for the construction industry in Polish. Our corners, aluminum and PVC veneering high quality mesh, thus they are appreciated by our customers. Featured news in the field of building profiles: profiles for drywall coated galvanized sheet, with net przyokienne strip, strip przyokienne 6mm in colors white, golden oak, brown and gray, but also drip - drips, rustication strips for H2, H3, H5 . What is new is strip the rustication of the depth of 1cm or 2cm facie 1cm strip graduation and J with dilation and seal.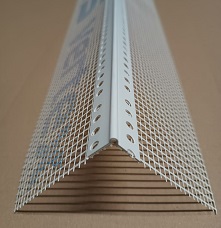 Our profiles,
Your satisfaction ®